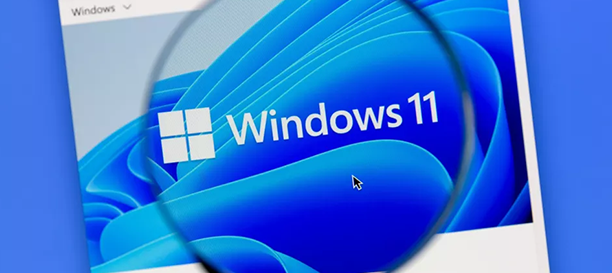 Is it time to upgrade to Windows 11?
You've probably noticed that Microsoft has released their Windows 11 operating system and have been encouraging people to upgrade. Core IT recommends that you avoid upgrading to Windows 11 at this time and continue using Windows 10.
There are a few key reasons why we are making this recommendation:
Some key features that users depend on are missing or haven't been full integrated into the new operating system
Some applications you depend on may behave unexpectedly if they haven't yet been updated to work with Windows 11
Issues exist with some Microsoft applications, breaking some common functionality
Windows 11 isn't stable it's current form; users report bugs, stuttering, and lag in some areas and menus
Settings for default applications are not always retained (web browser, email viewer, pdf viewer, etc.) and may revert to the default applications set by Windows
To help prevent our Managed Services customers from accidentally updating we have put measures in place to stop the update from appearing on managed computers.
Once Windows 11 has become a well-tested, stable operating system, we will begin moving away from Windows 10. Microsoft will continue to fully support Windows 10 through fall of 2025.
For now, if you are being prompted by your computer to update to Windows 11, please disregard and remain on Windows 10. If you're keen to try out the new operating system, please reach out to us prior to upgrading so we can assess the situation and anticipate any issues you may face.
We will keep you updated on any changes with our recommendations regarding Windows 11. If you have any questions about upgrading your operating system, please reach out to us at support@coreit.ca or (604) 632-4110.